The Vision Filler Management Solution is an automated machine vision system for glass and clear plastic bottles on lines operating up to 1,200 bottles per minute (BPM).
The inspection is performed at the discharge of the filler and closer system for accurate filler management. The system continuously monitors and analyzes each filler valve to provide a complete statistical data analysis of the entire filler.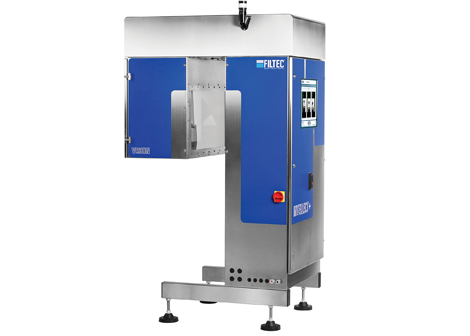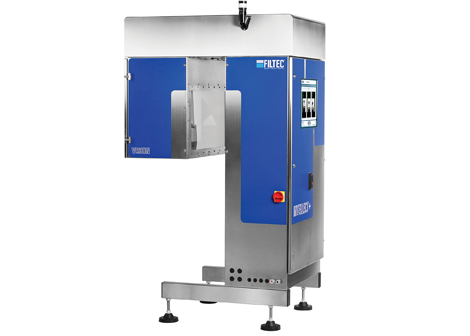 The FILTEC Filler Management solution:
Inspects every container to prevent incorrectly filled containers being shipped to the consumer
Inspects containers for the correct fill level reduces waste and increase the efficiency of the entire downstream production process
Provides improved product quality and greater brand protection
Eliminates false rejects due to foam presence and filler malfunctioning
With

INTELLECT

Integration, you will have a deeper view of your line data. INTELLECT provides:
Continuous monitoring and statistical analysis of line operations
A sampling of filler valves and closer/capper heads at high production speeds
Isolation and evaluation of the performance of individual filler valves and closer/capper heads
Request A Quote
Contact our sales team today!