FILTEC offers a variety of fill-level solutions to meet your needs, including Gamma Fill Level Solutions for bottles.
Inspecting bottles for the correct fill level reduces waste and increases the efficiency of the entire downstream production process. The Gamma Fill Level solution offers precise measurement for PET and glass bottles.
It provides improved product quality and greater brand protection by:
Reducing expensive downstream waste
Ensuring fast inspection rates and maximum line throughput
Reducing product give-away, underfill complaints and claims
Delivering consistent quality and customer satisfaction at the point of sale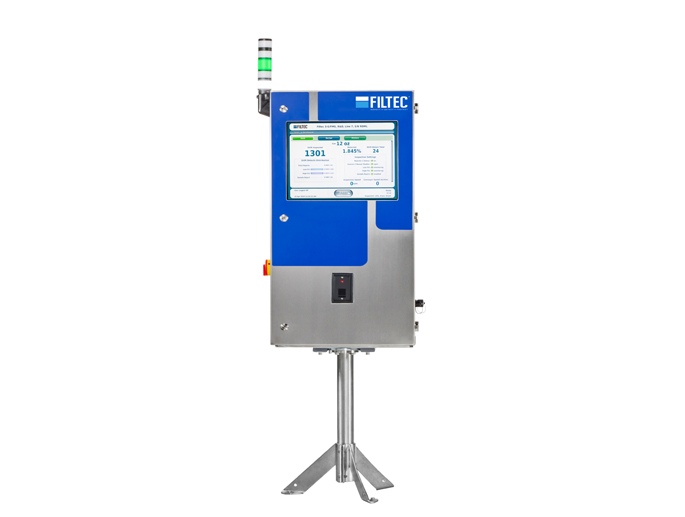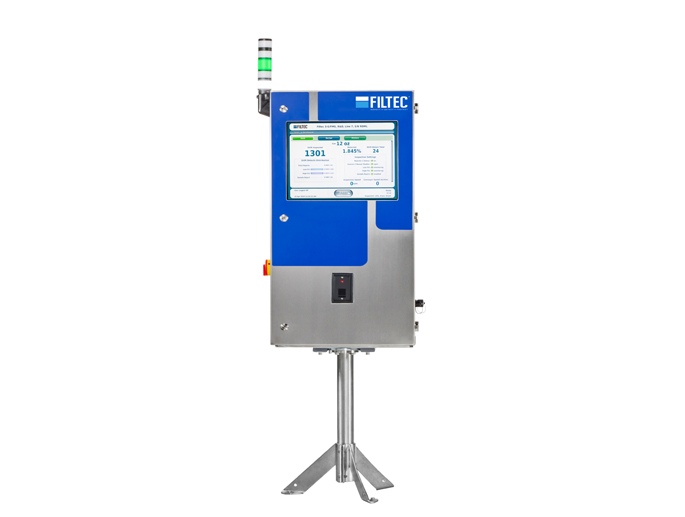 FILTEC's Fill Level Solutions:
Are compact enough for any line
Enable data transfer and connectivity to your Manufacturing Execution System (MES)
Deliver the most reliable, precise measurement technology
Request a quote
Contact our sales team today!