FILTEC's Fill Level inspection solutions include:
What is fill level inspection?
Fill Level Inspection is an essential type of quality control inspection. A container's "Fill Level" is the desired height of the liquid during a filling operation. The amount of fill varies based on the size and type of container and the type of product inside the container. 
Closely monitoring filler performance keeps high-speed line operations smooth and in line with quality assurance (QA) standards. FILTEC systems can identify underperforming or broken valves within seconds. Immediate warnings prevent wasted product, container damages, and line failures. Analytics of a Filler Management Solution  provides detailed foundations for production line planning, maintenance, and optimization.
Incorrect fill level can be a symptom of a poorly tuned filler valve or a failing seamer. We can help you track these flaws back to the individual filler valves so you can keep your lines fine-tuned for maximum efficiency and minimal waste of product.

FILTEC's solutions for Fill Level Inspection are the gold standard for the food, beverage, and pharmaceutical industries. Based on decades of research, our solutions utilize the latest technology to assure that your products always have the perfect amount of fill when they reach the consumer. This avoids waste and saves money.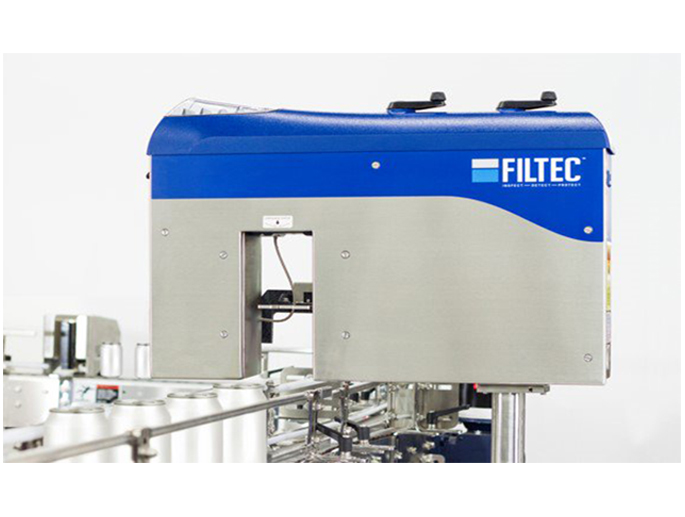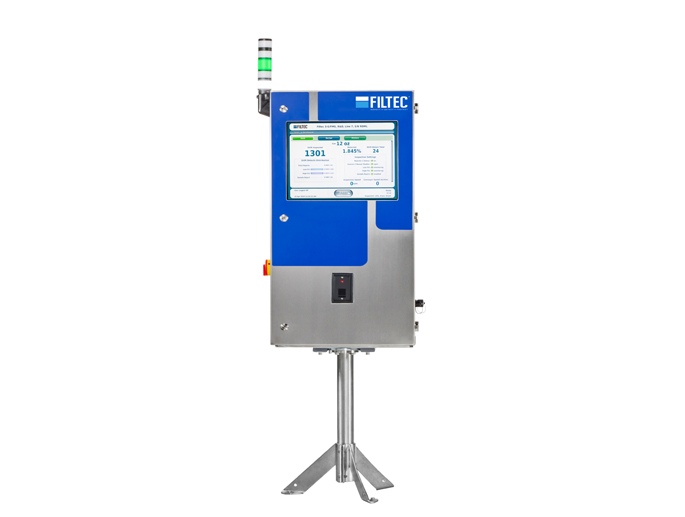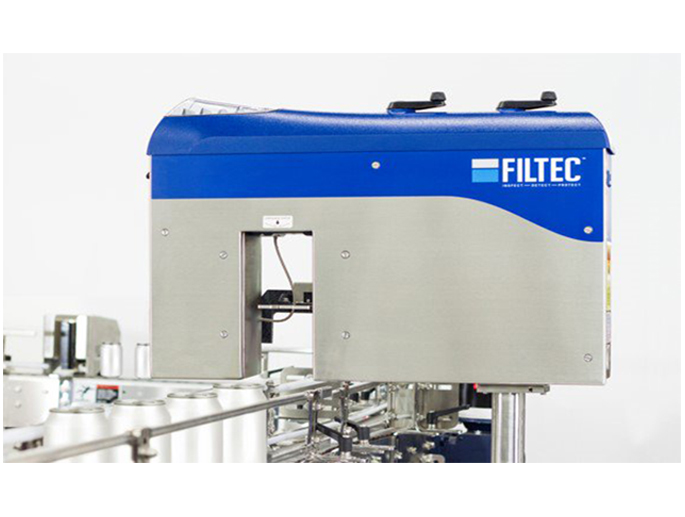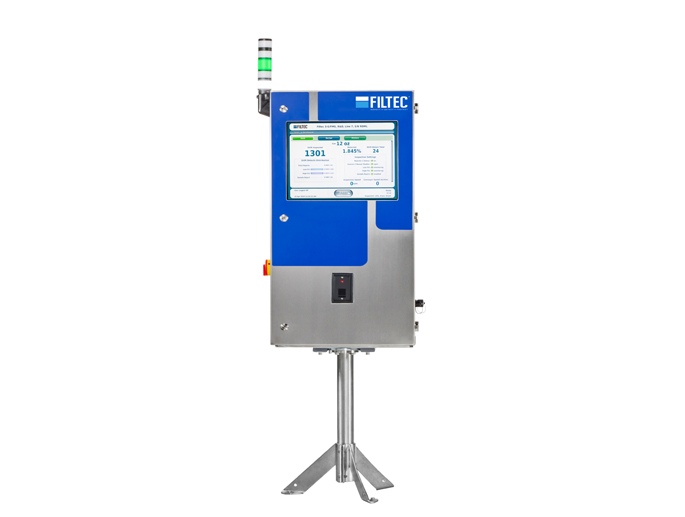 Request A Quote
Contact our sales team today!