FILTEC's Fill Level inspection solutions include:
What is fill level inspection?
Fill Level Inspection is an essential type of quality control inspection. A container's "Fill Level" is the desired height of the liquid during a filling operation. The amount of fill varies based on the size and type of container and the type of product inside the container. 
Closely monitoring filler performance keeps high-speed line operations smooth and in line with quality assurance (QA) standards. FILTEC systems can identify underperforming or broken valves within seconds. Immediate warnings prevent wasted product, container damages, and line failures.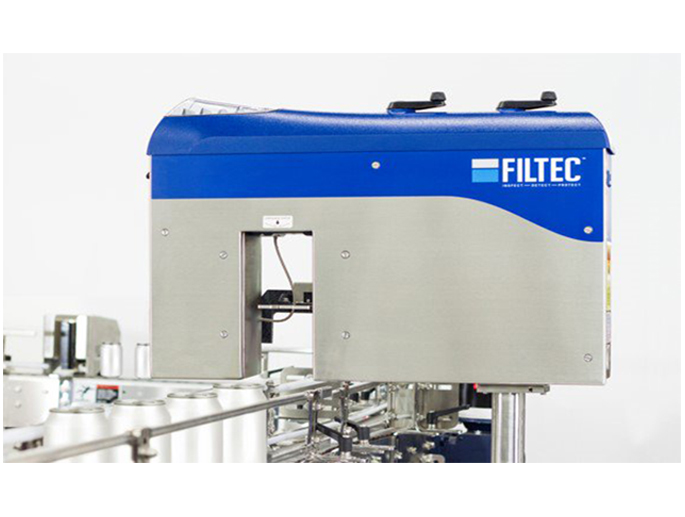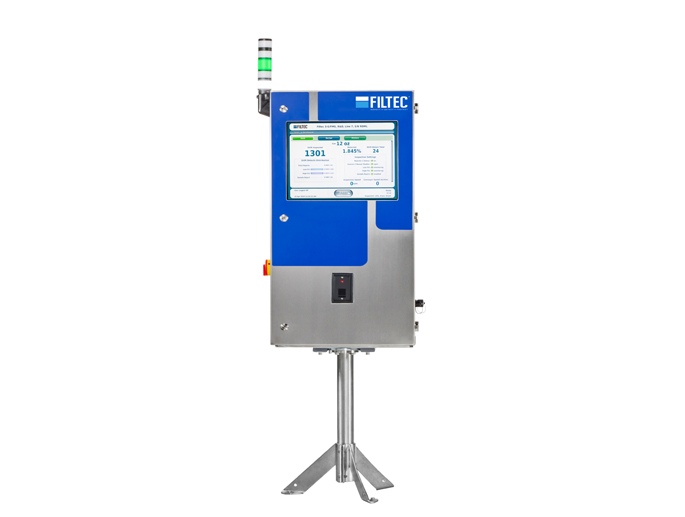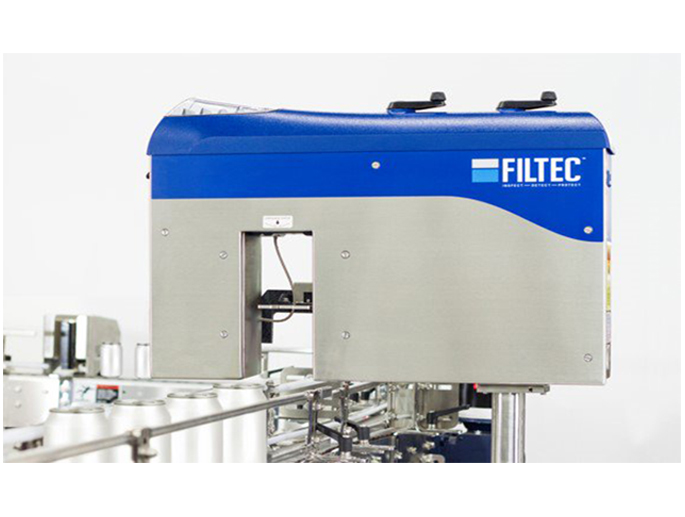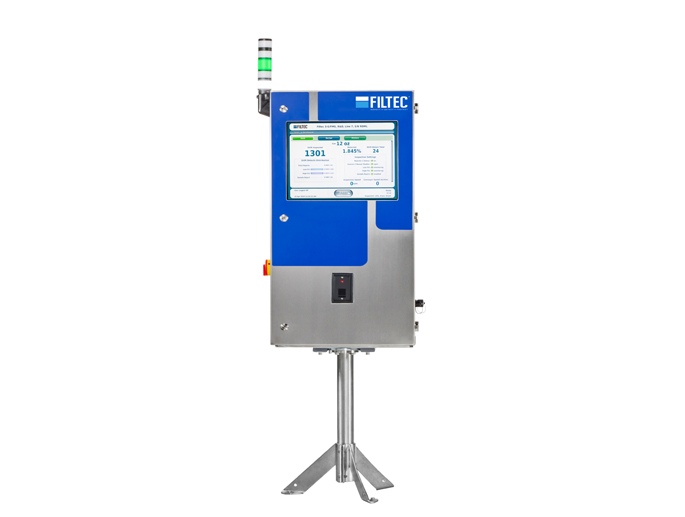 Continuous monitoring and statistical analysis of line operations
A sampling of filler valves and closer/capper heads at high production speeds
Isolation and evaluation of the performance of individual filler valves and closer/capper heads
Download the Product Brochure
Request a quote
Contact our sales team today!