Learn more about our label inspection solutions:
Your product labels represent your brand. Damaged, broken, or missing labels don't just look bad to your customers – they can also obscure trace and trackability options and date codes, and harm tamper-evident seals.  
Proper inspection is needed to ensure your labels are positioned correctly. FILTEC's Vision Label Solutions provide automated machine vision system for bottling lines running up to 1,000 bottles per minute (BPM).
Inspects every bottle to prevent incorrectly labeled bottles being shipped to the consumer
Combines sophisticated optical and sensing technology with state-of-the-art electronics housed in a stainless-steel environmental enclosure
Reduces waste and increases efficiency of the entire downstream production process
Provides improved product quality and greater brand protection
Ensures a uniform, high-quality product appearance for the customer at the point of sale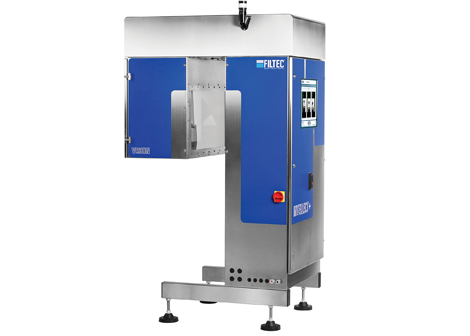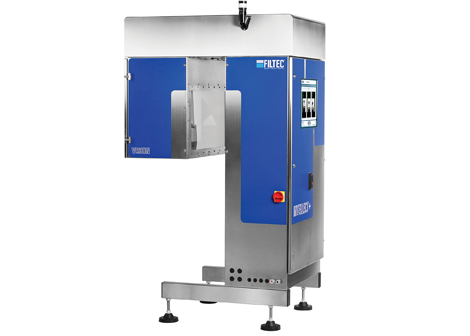 The solution is easily set up for a variety of bottle types and can be configured with a wide range of complementary INTELLECT applications and modules. Standard features include:
Operator Station with Touchscreen
Network and Line Control Connectivity
Extended Vision Enclosure
Automated Changeover Capability
Floor Mounting Frame and Feet
Download the Product Brochure
Request a quote
Contact our sales team today!