Going beyond standard inspection products, INTELLECT is a unique Container Inspection Platform that uses various sensing and measurement technologies to provide a total inspection solution for food, beverage, chemical, or pharmaceutical container quality.
The INTELLECT Platform Provides:
Utilize appropriate vision, photon and sensor technologies to measure, verify and inspect containers and monitor for quality assurance
Operator stations, I/O or data links like OPC-UA and Modbus enable connectivity to the production line
Seamlessly integrate inspection modules into comprehensive solution for each location on the production line
Smart, Scalable, Connected Inspection for Every Line
Any INTELLECT system can grow as the inspection solution or connectivity needs grow. The INTELLECT platform provides various environmental packages to scale the system with the solution and future needs.
For an initial small solution the entire INTELLECT system with support unit, system server and operator station is housed in one compact environmental unit located near the production line and compact inspection modules can be located in environmental inspection heads on the production line.
For larger solutions, various environmental units housing various combinations of system units and inspection modules are provided depending on the scope of the solution.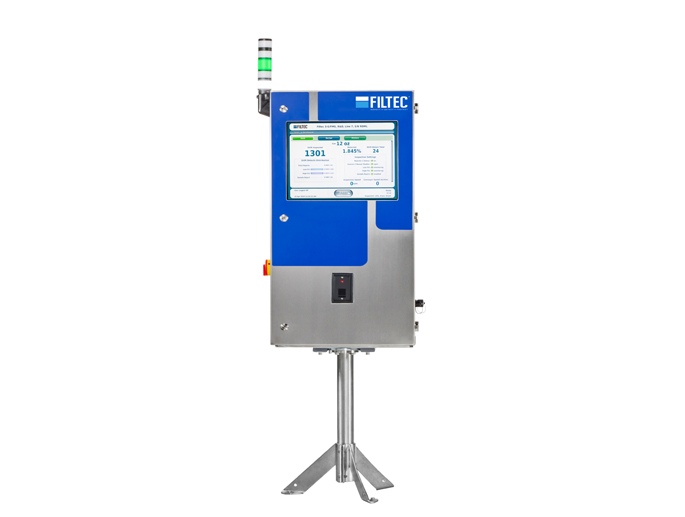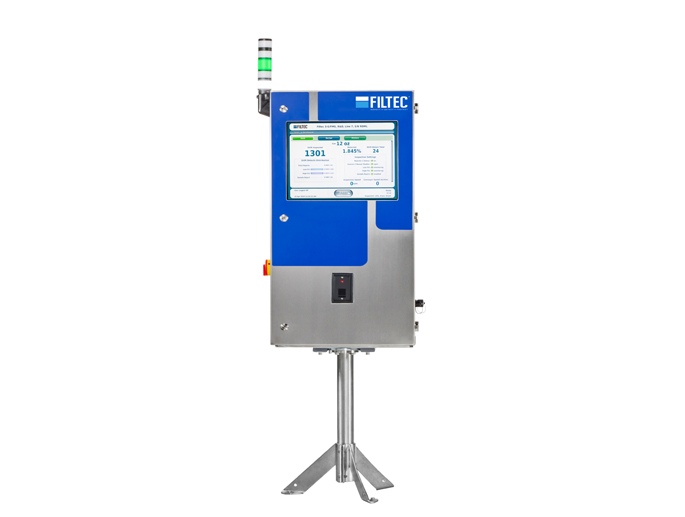 Download the Product Brochure
Request a quote
Contact our sales team today!