The FILTEC Sensor Pressure Solution for Cans is an automated inspection system for canning lines. The system inspects every can to prevent incorrectly pressurized cans being shipped to the consumer.
The solution combines sophisticated sensing technology with state-of-the-art electronics housed in a stainless-steel environmental enclosure.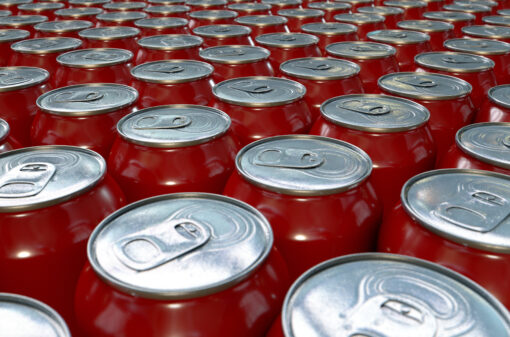 Inspecting cans for correct pressure:
Avoids product spoilage or contamination
Increases efficiency of the entire downstream production process
Provides improved product quality and greater brand protection
The solution is easily configured with a wide range of INTELLECT's compatible applications and modules. Standard features include:​
Operator Station with Touchscreen
Inspection Support Unit with Cooling System
Digital Inspection Head Height Indicator
Request a quote
Contact our sales team today!