The
X-Ray Inspection Solution
is an automated inspection system for full packs (cases, crates, and shrink packs) on lines operating up to 300 packs per minute or 150ft/min (46m/min).
The system inspects each pack to prevent packs with missing or partially filled containers from being shipped to the consumer. It combines sophisticated photon sensing technology with state-of-the-art electronics housed in a stainless-steel environmental enclosure.
Pack inspection represents the final point in production for Quality Assurance (QA) inspection. At this point in the process, any pack that has missing or underfilled containers is detected, documented, and removed prior to shipment.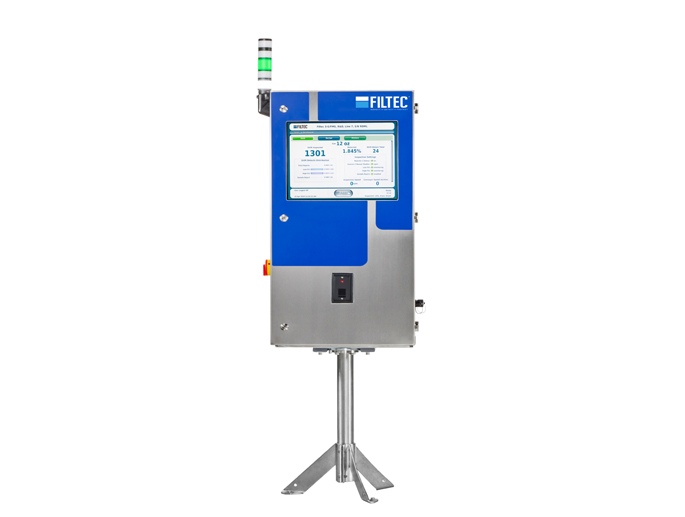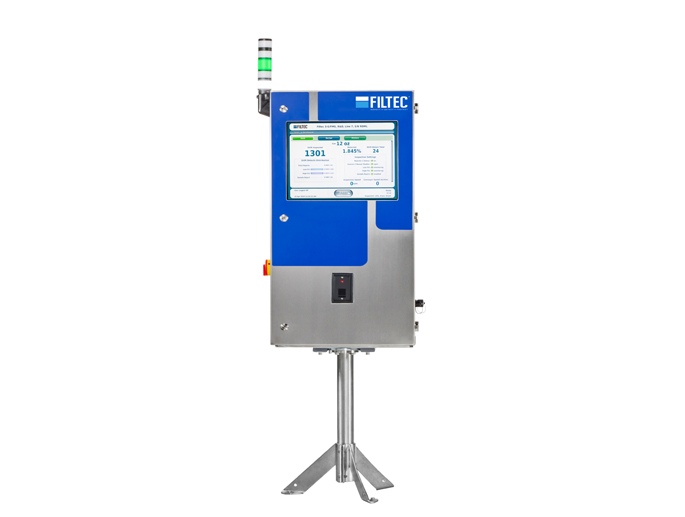 The X-Ray Inspection Solution for full packs provides pack visibility for improved product quality and greater brand protection. The solution is easily set up for a variety of pack types and can be configured with a wide range of complementary applications and modules.
Benefits of the solution:
Flexible configuration of the system allows handling a variety of pack sizes and types with the identical mechanical settings.
Small machine footprint for easy installation and integration without any need for line modifications.
Integration with INTELLECT ensures that only correctly filled and properly sealed packs will reach the consumer.
Prevents shipment of partially empty, missing, or defective products from reaching the customer.
Quickly identify the source of defects and feed the information back to the process for corrective action.
Inspects full packs containing glass, PET or cans
High-sensitivity, large-diameter scintillation detector can inspect packs with more than four container columns wide
Grossly underfilled containers
Optional two-tier configuration permits inspection of a second pack level with two identical in-line X-Ray Inspection Solutions
Optional flap inspection checks for:
Un-slit or side flap inspection
Request a quote
Contact our sales team today!